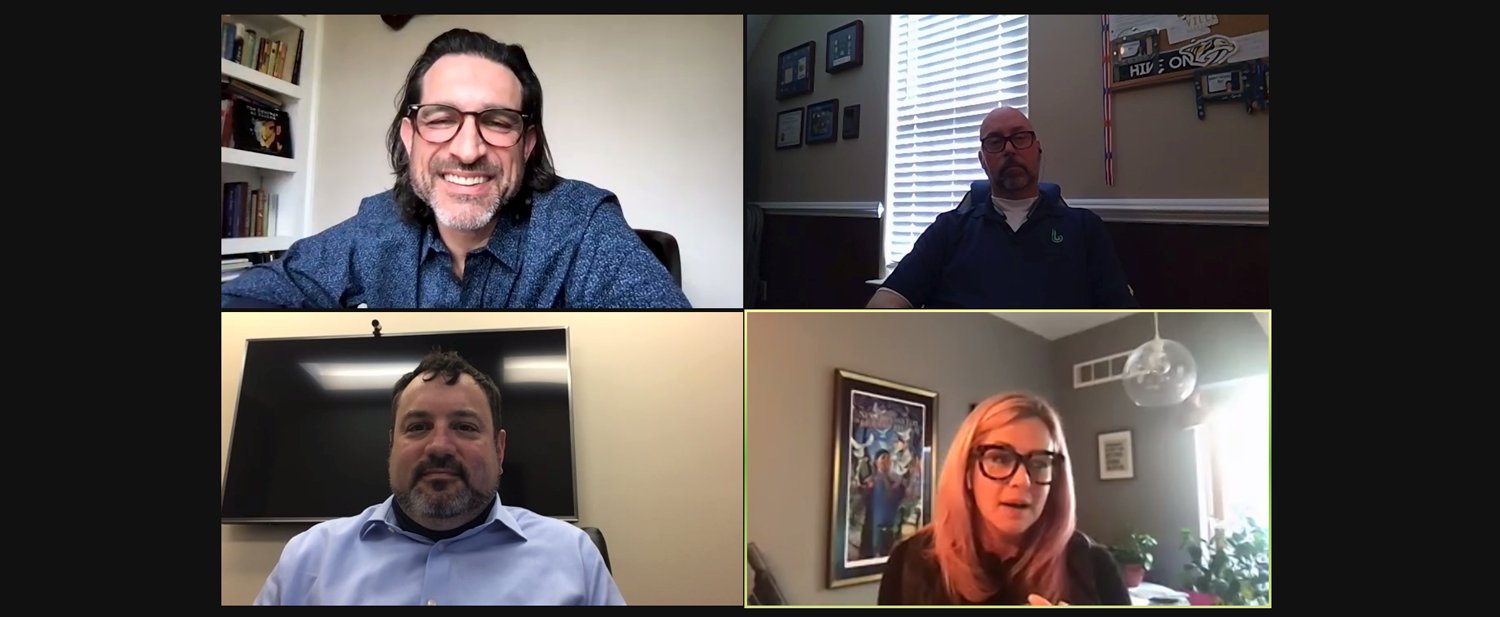 ---
More Americans than ever before support the expansion of access to cannabis. As of 2020, over 1/3 of Americans live in a state that has legalized the recreational use of cannabis. Over half of states have passed legislation allowing for medicinal use. This increase in support for legalization across the country brings incredible opportunities for businesses in our industry.
Are your cannabis business operations in line with what investors and regulators are looking for?
Could your reporting practices and business systems, or lack thereof, put a merger or acquisition at risk?
Mindbuzz's President Walt Rampata met up with three experts to talk about how cannabis businesses of any size can set themselves up for sustainable growth this year.
Our presenters included:
Watch the full recording or use the guide below to navigate through some of the highlights!
Highlights:
4:19 | How the pandemic has impacted cannabis businesses, and the current state of the industry

10:29 | The importance of establishing financial reporting early on and what's needed to maximize your effectiveness

13:00 | Valuation considerations when planning to exit or sell a business

14:35 | Understanding IRC Section 280E

17:50 | Best practices for cost accounting, including understanding inputs and throughputs, knowing your contribution margin, and having control over inventory systems

22:25 | Designating a compliance officer to stay current on the rules and regulations of the jurisdictions that you operate in and serve

25:56 | Modifying your operating procedures and tech stack as needed to accommodate changes in regulations

29:20 | The role of technology in your growth plan, and the differences between reporting systems and enforcement agents

35:17 | A tech stack checklist and considerations for systems integrations

39:27 | Consumer interests and market trends

42:03 | How to craft an impactful brand and stay competitive

46:51 | All marketing efforts should serve two functions: 1) create touchpoints to help you move products or sell services and 2) allow you to collect and learn from consumer data

49:31 | The concept of omnichannel, establishing a cohesive experience across every channel, and ways to leverage various digital tools to measure your efforts and extend your reach

1:08:26 | How to stay prepared as inventory management and reporting requirements continue to change
---
If you're interested in learning more about Mindbuzz and how we can help your organization, give us a shout.