About Us
People, passion, purpose
The Mindbuzz Difference
We were founded on the belief that it takes a unique blend of strategic vision and entrepreneurial spirit to succeed in this industry. With the right marketing roadmap and a strong digital foundation, businesses can expand their impact and achieve lasting success.
Our mission is to be a catalyst for growth for organizations in the cannabis and hemp industries.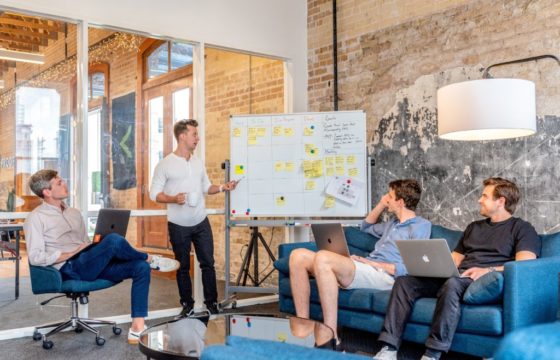 Unparalleled Industry Expertise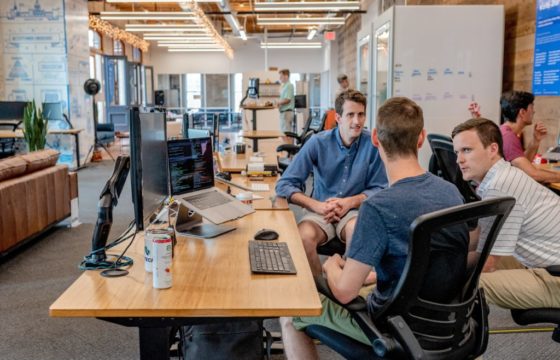 Award-winning creative & technical talent
Holistic, consultative approach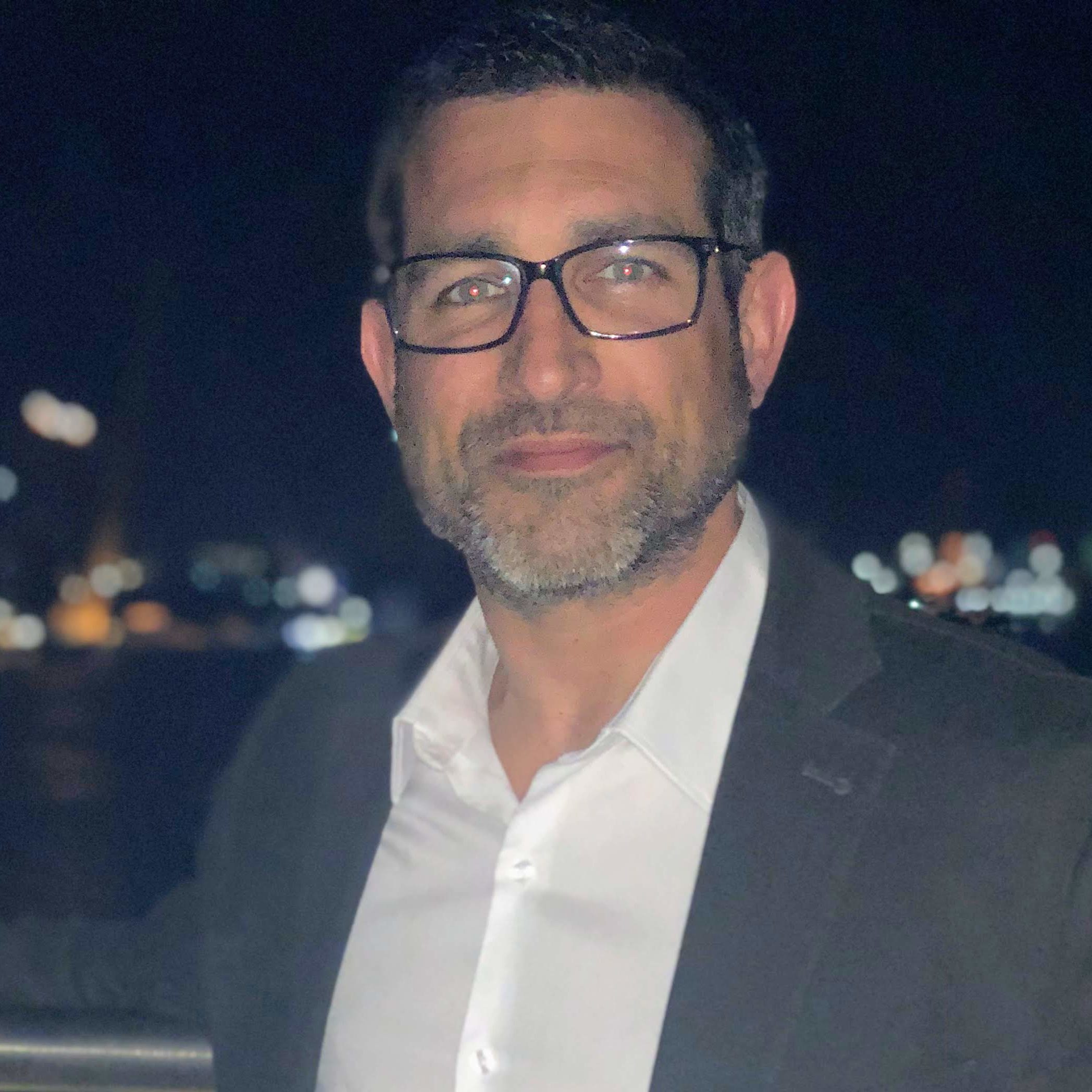 Walt Rampata
Co-Founder, President
A passionate advocate for cannabis and the opportunities it creates for health, science, and industry, Walt Rampata brings over 20 years of experience in marketing and entrepreneurship to help organizations flourish in a rapidly-evolving marketplace. He currently serves as the President of Mindbuzz, where his award-winning team combines proven digital strategy with in-industry experience to achieve success for cannabis and hemp-related businesses.
Walt is also one of the owners/partners of US Hemp Farms, a hemp farm services and genetics company headquartered in Pennsylvania, and has produced a documentary called Hidden Within: The Science of Miracles, the premier of which attracted more than 5 million viewers. Walt sits on the board of Affinity Patient Advocacy, an organization dedicated to serving patients and their families impacted by a life threatening illness.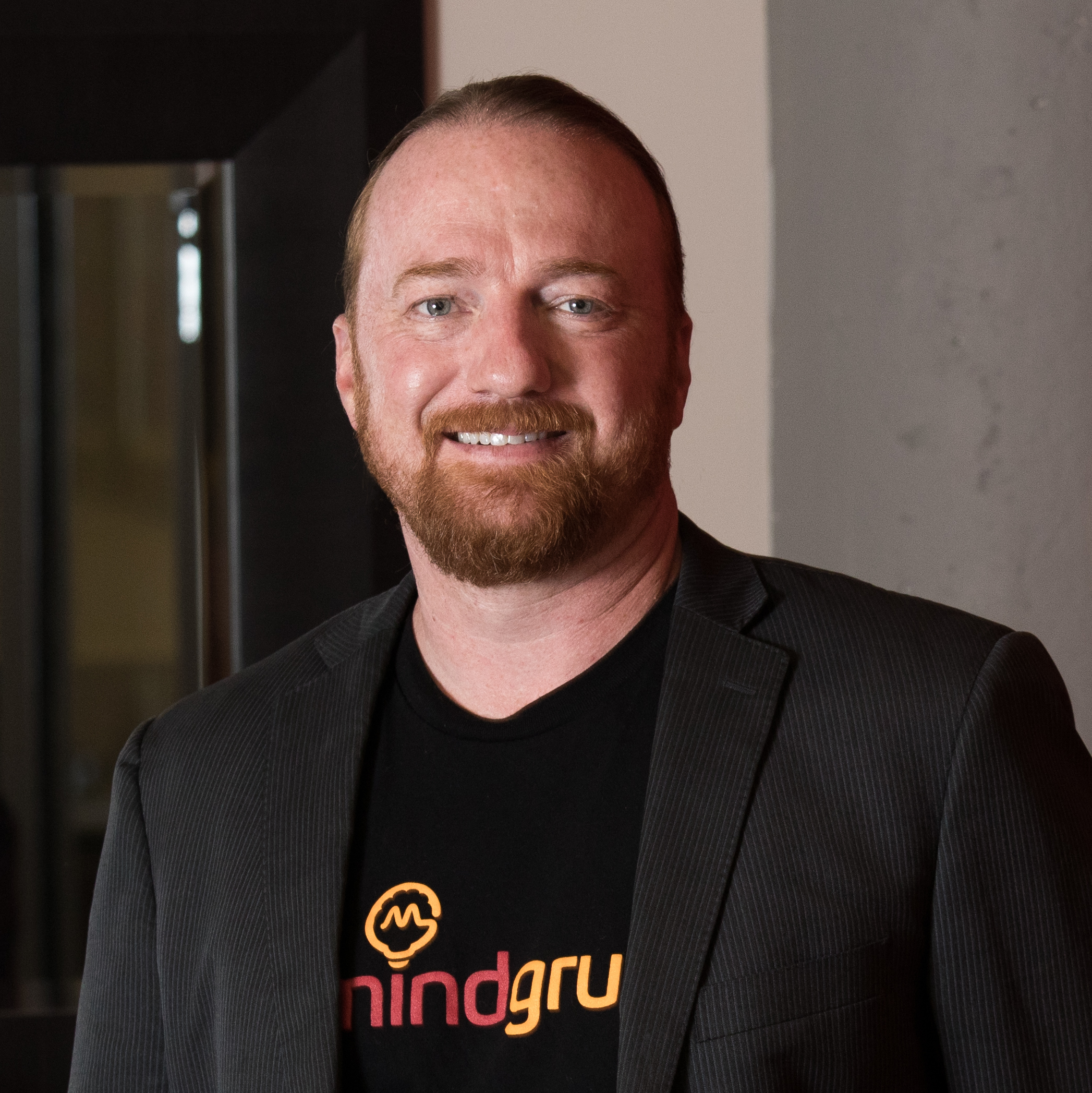 Todd Marks
Co-Founder, Operations 
Todd Marks, one of The Daily Record's Most Admired CEOs of 2019, is the CEO of Mindgrub Technologies and a Co-Founder of Mindbuzz. During his time at Mindgrub, a member of the Inc. 5000 for seven years running, Marks has overseen projects for a diverse group of Fortune 100 companies, state and federal agencies, healthcare organizations, universities, retailers, and startups.
Todd has shared his vision for innovation in technology and business at conferences such as SXSW, Adobe Max, and Mobile World Congress, and has been profiled in The Huffington Post, CNN, and Newsweek. He currently serves as the Chairman of the Maryland Tech Council and is a member of the Northeastern Maryland Technology Council Board of Directors, the Economic Alliance of Greater Baltimore, and the Loyola University MBA Program advisory board.
Jumpstart your marketing strategy today.