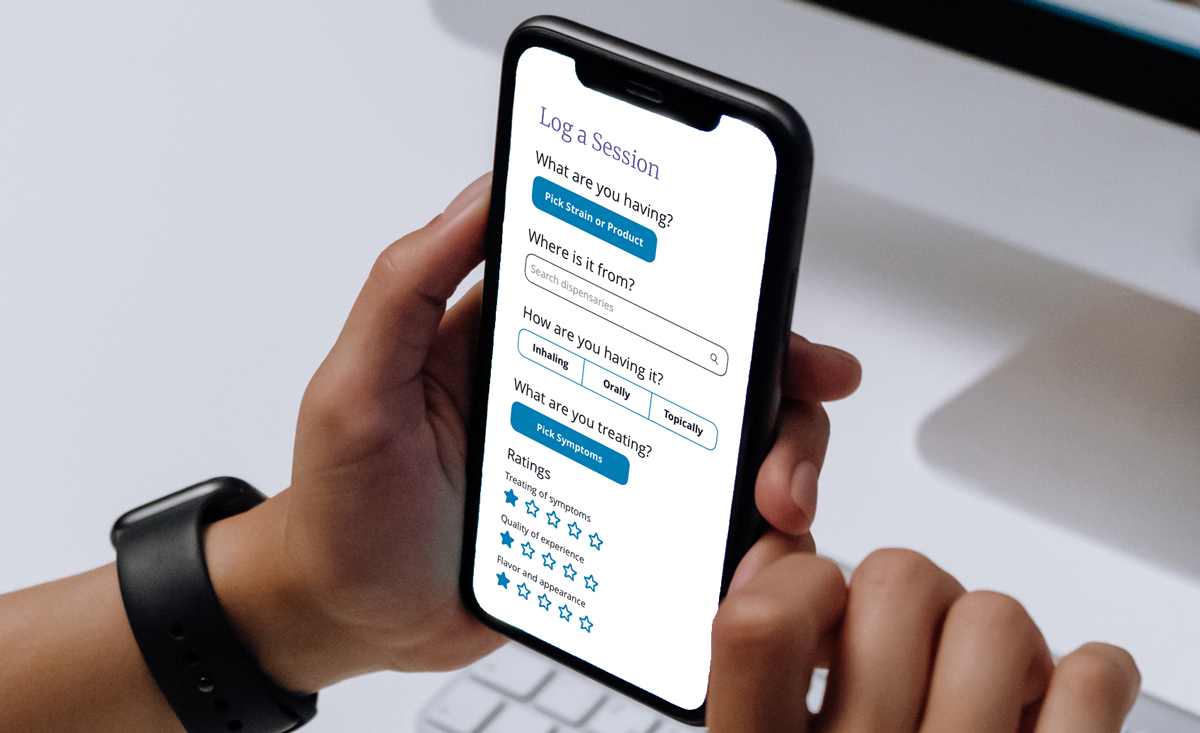 ---
BALTIMORE, MD | Mindbuzz and Tetragram are partnering to revolutionize the patient experience using mobile technology and personalized medicine.
Tetragram, founded by Maryland native Otha Smith III, is a research-based journaling mobile application that allows medical cannabis patients to track, rate, and share their personal experiences with various cannabis products and facilitates engagement with dispensaries, cultivators, and medical professionals.
After launching to widespread acclaim in July 2020, Tetragram identified opportunities to enhance the experience for patients, brands, and physicians, and recently selected Mindbuzz's team to design and engineer the next phase of the app. Based on the results of this past election season, during which citizens in several U.S. states voted to reduce regulations on cannabis, Tetragram is well-positioned to become a critical tool that connects new patients with legal, credible, and effective sources of relief.
"Future versions of the Tetragram app will give patients a more robust and streamlined experience," said Smith III. "Our goals in this next phase are to make data entry even easier, to deliver personalized product recommendations using artificial intelligence, and to build an environment where users can communicate effectively with medical professionals and others within the community."
With this next release, the team is also considering how to engage with business users. "As more people use the application to optimize their experience with cannabis, we're creating a wealth of important data that, when aggregated and anonymized, can help brands connect on a deeper level with their customers," remarked Mindbuzz President Walt Rampata. "To that end, we're planning to build integrations with operations software tools and to provide businesses with purchasing trends, reporting dashboards, and live chat capabilities."
As the app's user base continues to grow, Mindbuzz has served as both a technology partner and a strategic one: the scope of the teams' work together includes outreach and support for Tetragram's efforts to secure investor funding. "It's incredible to see the positive feedback that the Tetragram mobile app has received thus far," continued Rampata. "For that reason and so many more, we're proud that Otha and his team began their journey with Mindbuzz."
---
To find out more about the Tetragram app, visit their website or download it today from the Apple App Store or Google Play store.