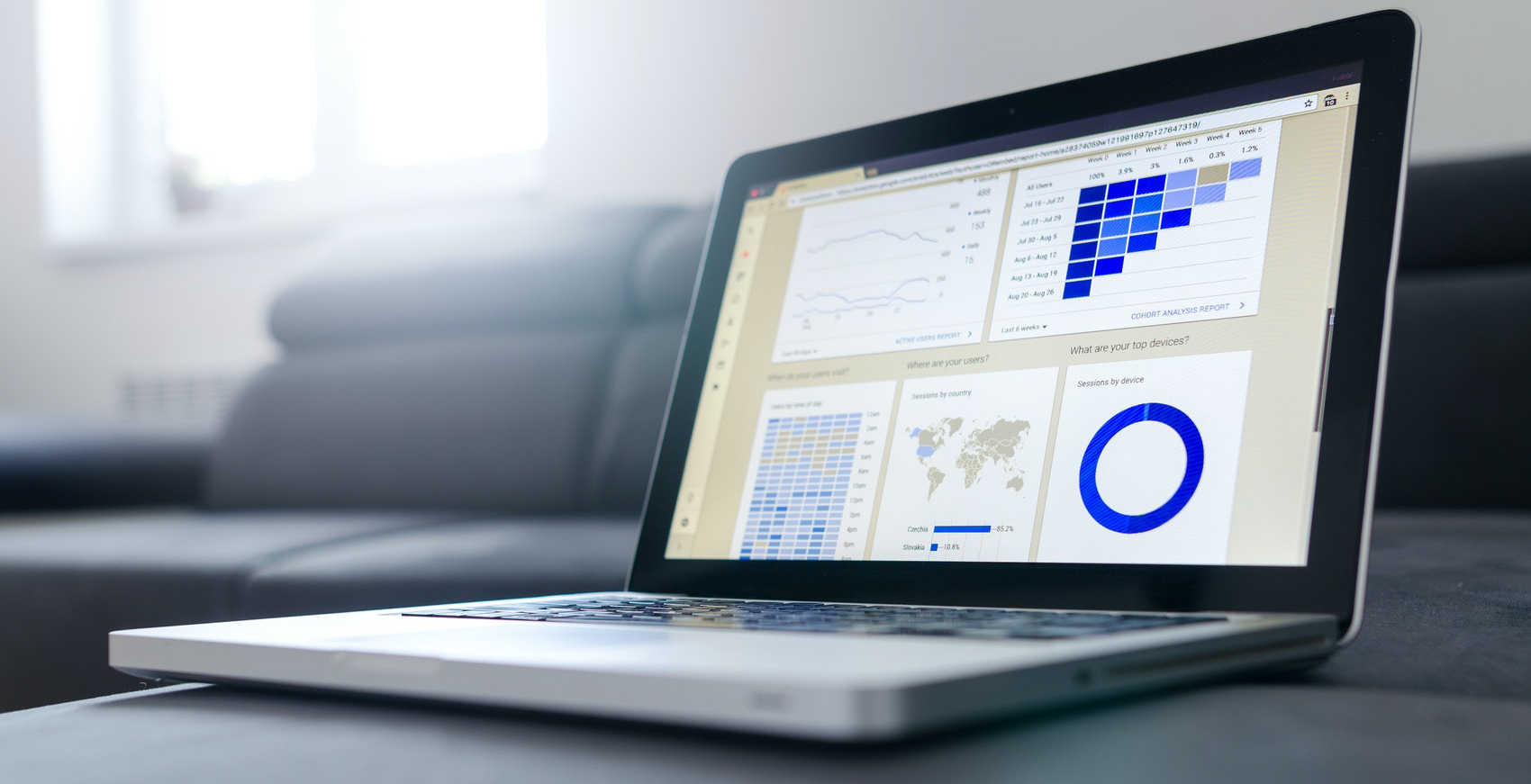 ---
As we put 2020 in our rearview mirror, I wanted to highlight why marketing in the legal hemp and cannabis industry is so important during this historic disruption.
During a recession, most small to medium-sized business owners typically go with their gut, pausing their marketing or advertising efforts and laying off employees.
Of course, fear of the unknown is natural. And in this industry, that uncertainty is compounded by high overhead costs.
To quote Andrew Campbell, our Senior Digital Manager, "Until regulations are lifted, brands and businesses within the cannabis industry will need to get creative to achieve their marketing and business goals."
In fact, studies over the decades have shown that those businesses that do get creative with their budgets and are able to maintain or increase ad dollars during times of economic disruption tend to experience an increase in market share. For example, research published in the International Journal of Business and Social Science found that the companies that increased their marketing efforts during economic downturn saw, on average, a 4.3% increase in profit as the economy began to recover.
So where does that leave us now?
Creativity and innovation at a time like this needs to start with a conversation that includes professional marketers.
Many business owners want turnkey marketing and advertising services to choose from. Unfortunately, that's simply not an effective use of your budget due to the moving regulatory targets imposed by state, county and municipal governments.
The good news, however, as of the writing of this blog, is that the U.S. Congress is now leaning towards speeding up nationwide cannabis legalization, driven largely by COVID-19 tax shortfalls. This is something that political pundits did NOT think was going to happen during this election cycle.
While the overall change is a positive for the future of this industry, it also leaves most business owners with many questions as we move through the year. Questions like:
What do I do now with my marketing budget?

How do I craft a solid path forward in 2021?

How will my business stay relevant in light of an ever-evolving regulatory environment?

What will set my business apart from my competitors?

What will happen when my jurisdiction legalizes recreational cannabis?
And the most important question of 2021…
How do I keep up with the fast-changing legislative landscape to take advantage of new market segments, product options, and customers?
Many of these questions were discussed during our webinar on January 14th, 2021. Check out the summary and watch the full recording here.
Onward!
One aspect of 2020 was very clear: consumers are on board. Cannabis dispensary transactions increased by about 67% over 2019 sales. Roughly speaking, that translates into about $18 billion.
Here are a few things to consider as you move forward with your campaigns for the year:
Don't assume professional assistance is too expensive. Talk with marketing professionals who specialize in the hemp and cannabis industry. It shouldn't cost you a dime to talk with them.

Make sure the people you talk to understand both the shifting regulatory environment and your typical customers' buying habits.

Using your revenue from 2020 as a benchmark, decide on a quarterly marketing budget and stick to it. Work with your marketing professional to pivot within that budget when market conditions require.

Document what works and what doesn't and share that information with the marketing company you choose. Most will set monthly or quarterly meetings to assess and tweak campaigns as necessary so that you are seeing the maximum return on your investment.
2021 is a new beginning for the legal cannabis and hemp space. It is vital that you work with those who understand the regulatory challenges you face.
---
The Mindbuzz team is here to help anyone needing assistance, from branding and marketing to digital commerce and mobile development. If you have any questions, please drop us a line or reach out to me directly.