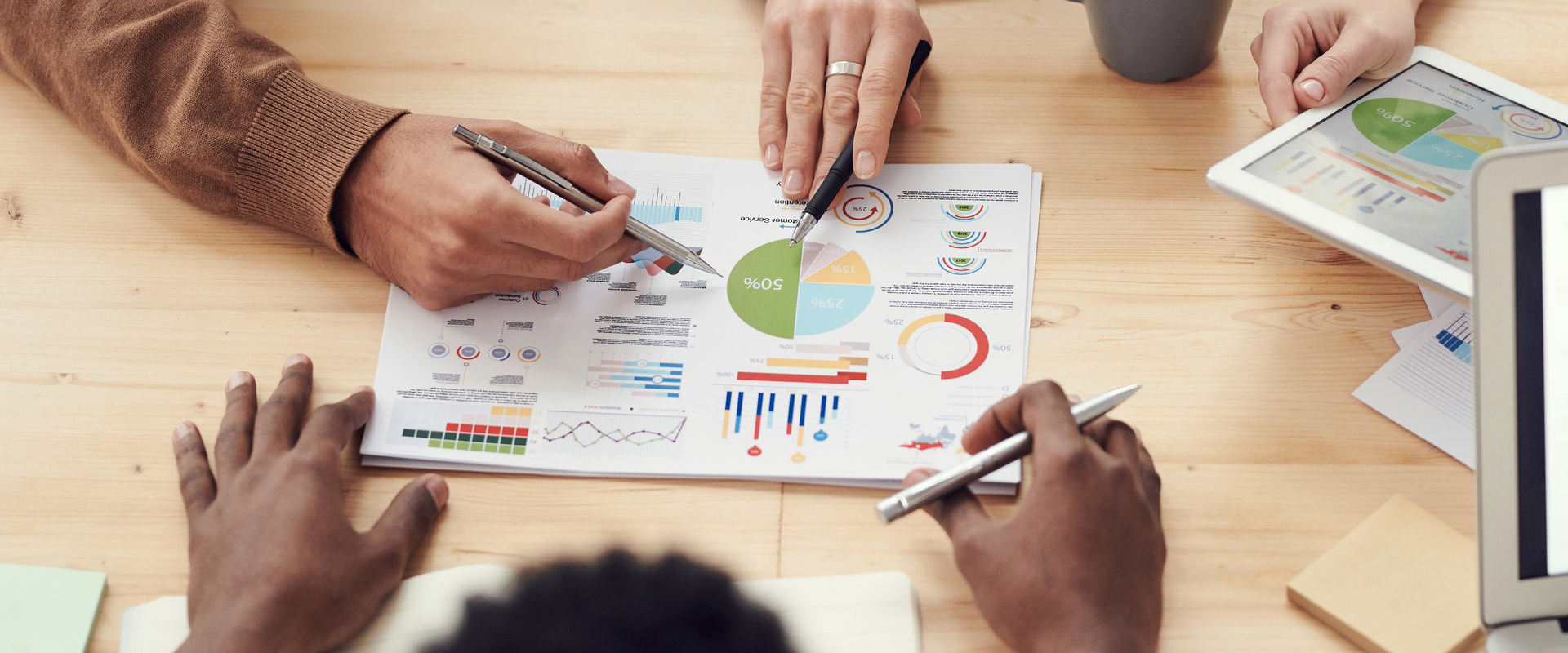 ---
Due to overwhelming support for cannabis use in the last few years and economic disruption caused by the coronavirus pandemic, more states are legalizing medical and recreational cannabis across the country. As a recent example, lawmakers in Virginia revisited legislation passed earlier this year to allow adults to grow up to four plants per household and possess up to one ounce of cannabis sooner than originally planned, by July 2021; retail cannabis sales are slated for January 2024. Similarly, New York passed legislation in March to expand its medical cannabis program, allow for recreational use, and establish an equity program to aid those disproportionately affected by enforcement.
Advocates and lobbyists are also gaining momentum on loosening restrictions on hemp. The goal is to increase the Total THC threshold from 0.3% (dry weight) to 0.5% or 1%, which is the rate used in Switzerland and Western Australia.
The USDA recently ruled to change regulations that would allow farmers to grow plants that produce no more than 1% THC. But, of course, in order for that ruling to take effect legally the law needs to change. Some states have already introduced bills to do just that.
Raising the legal THC limit in hemp can provide numerous benefits, including:
Leveling the playing field for testing to allow for the slight margin of error that exists across laboratories,
Reducing the number of plants destroyed because they tested at or slightly above 0.3% THC, and
Allowing farmers to grow more varieties of hemp, ultimately providing more options to patients and recreational consumers.
There is no doubt that each of these changes bring new and exciting opportunities for cannabis businesses, but let's take a step back to consider the bigger picture and the impact other regulatory changes could have on your business.
Concerns for the Future
With some of the positive changes in the industry, there are also oftentimes ripple effects or unintended consequences. We're starting to see more independent businesses transitioning to or being bought by multi-state operators (MSOs). For example, Maryland used to be made up of 50% independent businesses and 50% multi-state operators. Now, there are only a few independent dispensaries left, and they are feeling the pressure from MSOs.
Situations like these have many people asking questions such as:
Will the industry become similar to Big Tobacco or Big Pharma?
Will we lose our culture and connection to the community?

Will we still have a variety of products available without those independent operators in the mix? And if not, will patients and recreational consumers seek alternative options elsewhere?

Will lack of competition result in a decline in innovation?
Typically, independent businesses tend to look more at consumer demand when purchasing inventory. Whereas, MSOs lean more towards their brand and what their manufacturers produce. Over time, true product variation could diminish. This would be extremely detrimental to research and the availability of medicinal products.
Creating a Better Path Forward, Together
In order to prevent these scenarios from becoming harsh realities, several policies and behaviors need to change. We need solutions that:
Provide access to licenses. Oklahoma, for example, opened up licenses to any business that wanted one. Over 10,000 licenses were scooped up within the last year. And as a result of the competition this generated, there have been several advancements in strains and products.
Strike a better balance within the market to provide more opportunities for minorities to start and grow successful businesses.
Preserve independent operators. There is value, especially to patients, in the ability of independent operators to do things that other organizations cannot. For example, some MSOs will not carry other MSO products. Organizations are also feeling the pressure to acquire more market share and build strongholds around their brands because they want to be ready to withstand the "greenrush" that will likely come with federal legalization.
Make cannabis products more affordable for patients, especially where no other therapy, supplement, or medication has been able to provide relief.
Marketing Amidst the Turmoil
Though the outcomes of some contentious policy battles are yet to be determined, and will likely change the ways in which we conduct business in the future, one thing is certain: you need to be able to adapt, quickly.
Here are some tips that will help you stay connected to your customers and be ready for that next major marketing pivot:
Don't go it alone.
Navigating the complexities of this industry can be challenging, even for the knowledgeable business owner. Vet and hire a marketing expert that is up to speed on the latest regulatory developments in your area and qualified to assist with your specific needs. Doing so will allow you to put the time and energy you would have spent on this towards managing your business and engaging your teams.
Don't be afraid to get creative.
Regulations have placed restrictions on many digital marketing channels.
For example, a new FCC ruling prohibits anyone from marketing cannabis, hemp, or any of its derivatives via text message (a formal public announcement is forthcoming). All texting platforms were shut down and dispensaries across the nation that relied on this form of communication scrambled to find alternative ways of reaching their customers.
Consider traditional marketing tactics (e.g., billboards, direct mail) where digital roadblocks exist. These methods are currently providing some of the best results and traction for businesses.
Don't be afraid to say no to the monopoly advertisers.
In recent months, cannabis businesses have had difficulty acquiring metrics from these companies and have seen very little return on their investments. There are other digital solutions available to you that work around some of the nuances of censorship and more effectively target consumers in measurable ways, giving you visibility into what's driving foot traffic and revenue.
Leverage the power of data.
Use consumer data to make informed business decisions, and better serve your customers as a result. For the most part, recreational consumer data is fair game. While HIPAA does not allow you to see information about a specific patient, you still have the benefit of knowing what was purchased, how the items were purchased, and the frequency of those purchases.
Most importantly, know and address the needs of your audience segments.
Recreational consumers and patients have very different expectations when they shop for products—from the source of your ingredients to the look and feel of your brand. If you sell to both types of customers, make sure you are selective with your messaging and marketing tactics for each group. Developing a plan early on will save time and money in the long run.
---
If you're interested in speaking to one of our experts about how we can help with your marketing challenges, drop us a line.