 Leveraging creativity and technology to change the way people think about and use cannabis
KIP is an independently owned and operated cannabis dispensary in Maryland that provides customers with best-in-class service, personalized consultations, and quality products. Founded on the notion that knowledge is power, KIP is helping people discover the therapeutic properties of cannabis and how it can become an integral part of a healthy lifestyle.
KIP consulted with Mindbuzz to modernize and scale their digital presence alongside the growing demand and market opportunity for cannabis products. Mindbuzz designed, developed, and launched a robust WordPress website, increasing the visibility of KIP's offerings and enhancing the overall user experience to help drive customer loyalty.


The Opportunity
As one of several dispensaries operating within a ten-mile radius in a busy geographic location, the KIP team understands the importance of staying true to their brand and providing exceptional service in a highly competitive space. They work with specific audience segments and have many unique advantages that set them apart from their competitors—including a two-lane drive-through for convenience, some of the best discounts in the area, well-trained and knowledgeable staff, and a full-time pharmacist.
With more demand than ever before for online information and ordering, KIP also recognizes the importance of the digital customer experience. KIP's website must be intuitive, easy to navigate, and offer valuable content and insights.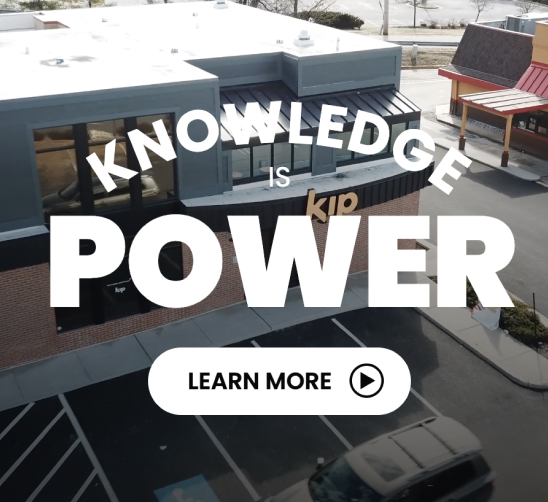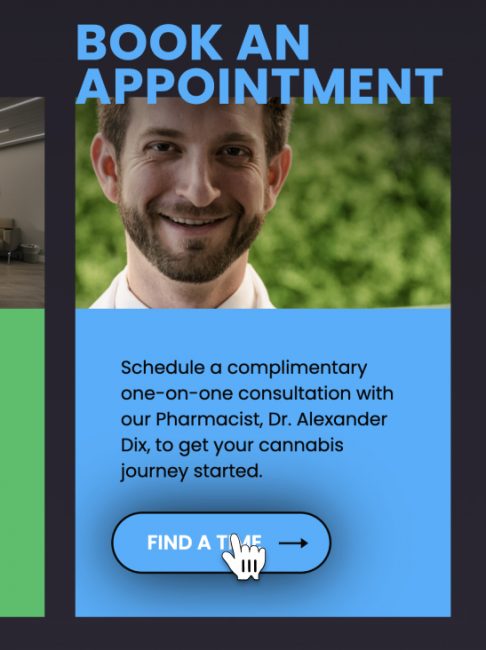 Approach & Implementation
To better understand KIP's challenges, target audiences, and goals, our team conducted a series of Sprint 0 / Discovery activities. We used information gathered from the kickoff meeting, brand documentation reviews, technical and content assessments, and our 20:20 design exercise to develop a project roadmap and create a sitemap, style tiles, wireframes, and visual designs.
Once the site's framework and design elements were approved, our team worked in an iterative, agile development process. Website builds were evaluated on a regular basis to allow for open feedback loops and rapid adoption of any changes or new priorities. We configured user account types and associated permissions, and set up Google Analytics and Tag Manager to help KIP assess user behaviors and site performance. We also ensured that the new website meets accessibility requirements for WCAG 2.1 AA and that any site issues discovered during quality assurance testing were promptly identified and resolved.

Driving Results
We built and delivered a secure, scalable, and sustainable WordPress website that is reflective of KIP's brand and core values. By streamlining KIP's information architecture and creating a modern look and feel, we were able to significantly improve the site's performance and user engagement.
We continue to provide KIP with website support services as needed and our teams are currently collaborating on email marketing initiatives that will help further increase consumer awareness, patient visits, and daily transactions.
"We can't thank Mindbuzz enough for the quality work they provided. Their team listened to our needs and delivered an amazing new website. We are thrilled to have found a great partner that is really helping us amplify our message and connect with our customers."
Lance Stiles, General Manager, KIP
Ready to start your project?