Optimizing the cannabis industry's first Metrc® integrated RFID device for streamlined compliance reporting
Brytemap is a Maryland-based seed-to-sale solution provider in the legal cannabis industry. Focused on improving business operations and increasing profitability for their clients, Brytemap develops innovative technologies that deliver convenience through intuitive user experiences.
Brytemap worked with Mindbuzz to update their Scout mobile application, an automated reconciliation tool that simplifies the compliance process for business owners.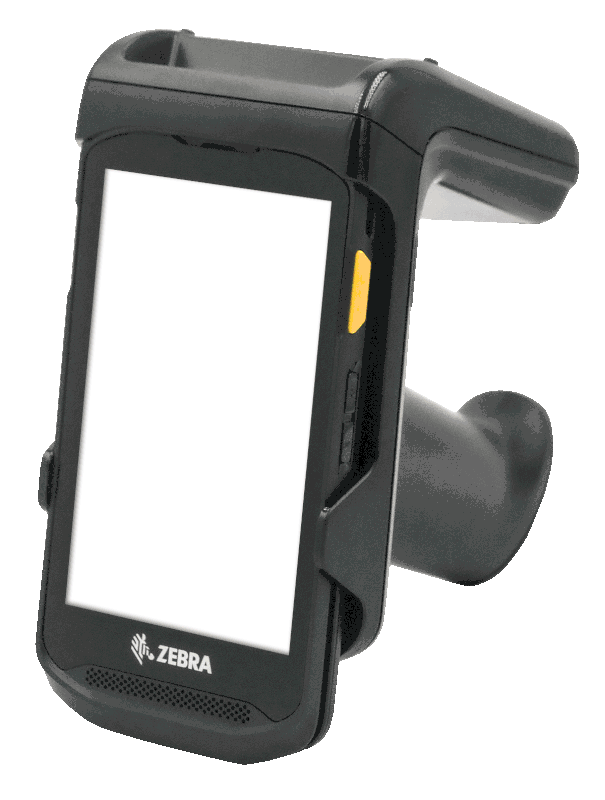 The Opportunity
Many jurisdictions within the U.S. that have legalized cannabis for medical and/or recreational use rely on an RFID-based tracking system called Marijuana Enforcement Tracking Reporting Compliance, or Metrc. 
Using their combined expertise in information technology, logistics and regulatory compliance, Brytemap's team created the first Metrc integrated RFID handheld device that helps businesses effectively track and manage their inventory in compliance with state regulations.
Brytemap Scout:
Provides real-time data from Metrc via Brytemap cloud services




Quickly and accurately scans inventory using RFID tags already attached to plants and packages




Helps users easily locate misplaced items using a reconciliation list

Reporting Made Easy
Brytemap consulted with Mindbuzz on enhancing the app's functionality, enabling users to instantly download audit data. After assembling a project plan and conducting a code audit, we developed the "Download CSV" feature and error alert modal. When tapped, the app checks to see if an audit has been completed, and either alerts the user that an audit must be performed or, if an audit has already been conducted, generates and saves an audit report to the device. Users can then easily send the data to Metrc for reporting purposes, as well as keep a copy for their own internal record keeping.
Our teams are continuing to collaborate, assisting with both app development and go-to-market strategies, as Brytemap and their product offerings continue to evolve.
"Mindbuzz is a great development partner for Brytemap. Reasonably priced for top tier development talent, courteous and efficient, Mindbuzz was instrumental in delivering a key feature to our Scout application quickly and reliably."
Bryan Lopez, CEO & Founder, Brytemap
Ready to start your project?