Advertising Solutions for Cannabis & Hemp Businesses
---
Building a technology stack in the cannabis business is hard. 
Even as the cannabis and hemp industries are expanding, competition, economic disruption, and fluctuating regulatory policies have made it challenging for these businesses to drive profitable growth. In this comprehensive report, Mindbuzz's team of digital marketing experts takes an in-depth look at five leading cannabis advertising technologies, detailing exactly how each of those solutions can be leveraged to jumpstart business growth.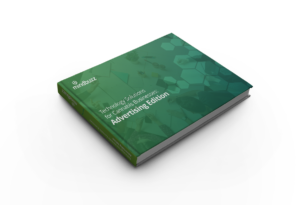 Increase your brand awareness and drive more revenue with advertising solutions built specifically for the cannabis industry. Download the report today!